This project is no longer recruiting
Fee free to contact the lead researcher with any questions (information below).
What is this study?
Parent involvement in intervention is important for supporting the development children on the autism spectrum or with other social communication delays.

This project is designed to better understand how Project ImPACT, a parent-implemented intervention program, works.
Participants will complete a phone or Zoom interview which will take about 45 minutes to 1 hour.
The questions will focus on your experience of Project ImPACT and how it works.
It will include questions about coaching practices, how children respond to Project ImPACT strategies, and how Project ImPACT fits into family life and clinical practice.
We hope that this research will help us learn how to improve Project ImPACT and make it easier to deliver in the community.
Who can participate?
What else should you know?
You will receive a $30 gift card as a thank you for participation
This study is funded by the Eunice Kennedy Shriver National Institute of Child Health and Human Development (PI: Frost, F31HD103209)
This study has been approved by the Michigan State University Human Subjects Protection Program
Interested in participating? Have questions?
Contact Kyle Frost by email (frostky1@msu.edu), phone or text (616-522-2994)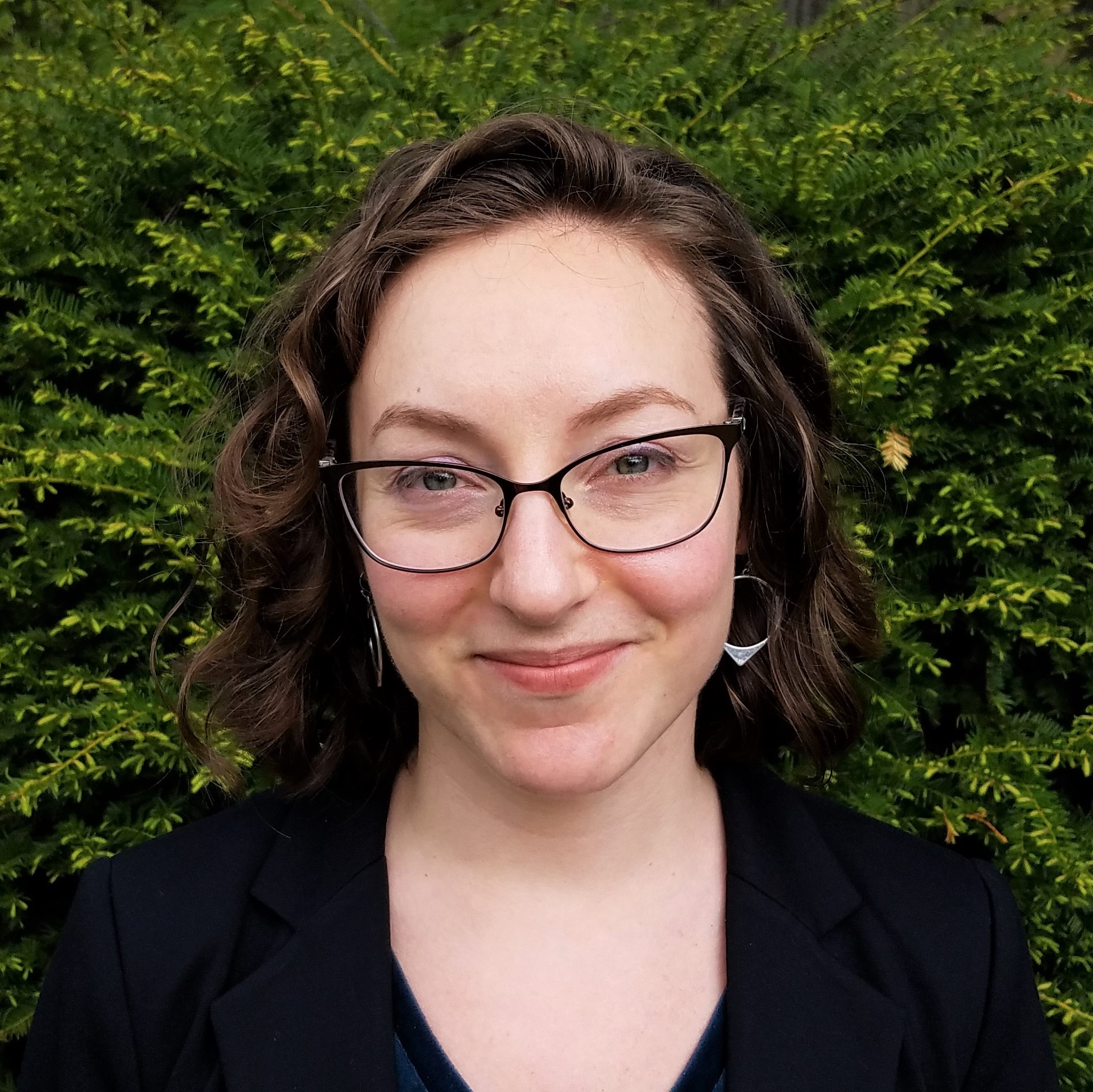 Kyle Frost is a doctoral student in the MSU Autism Lab. She is working toward a PhD in Clinical Psychology from Michigan State University. This study is being completed for her dissertation research. She will be the main contact for the study, and will be conducting all of the interviews.