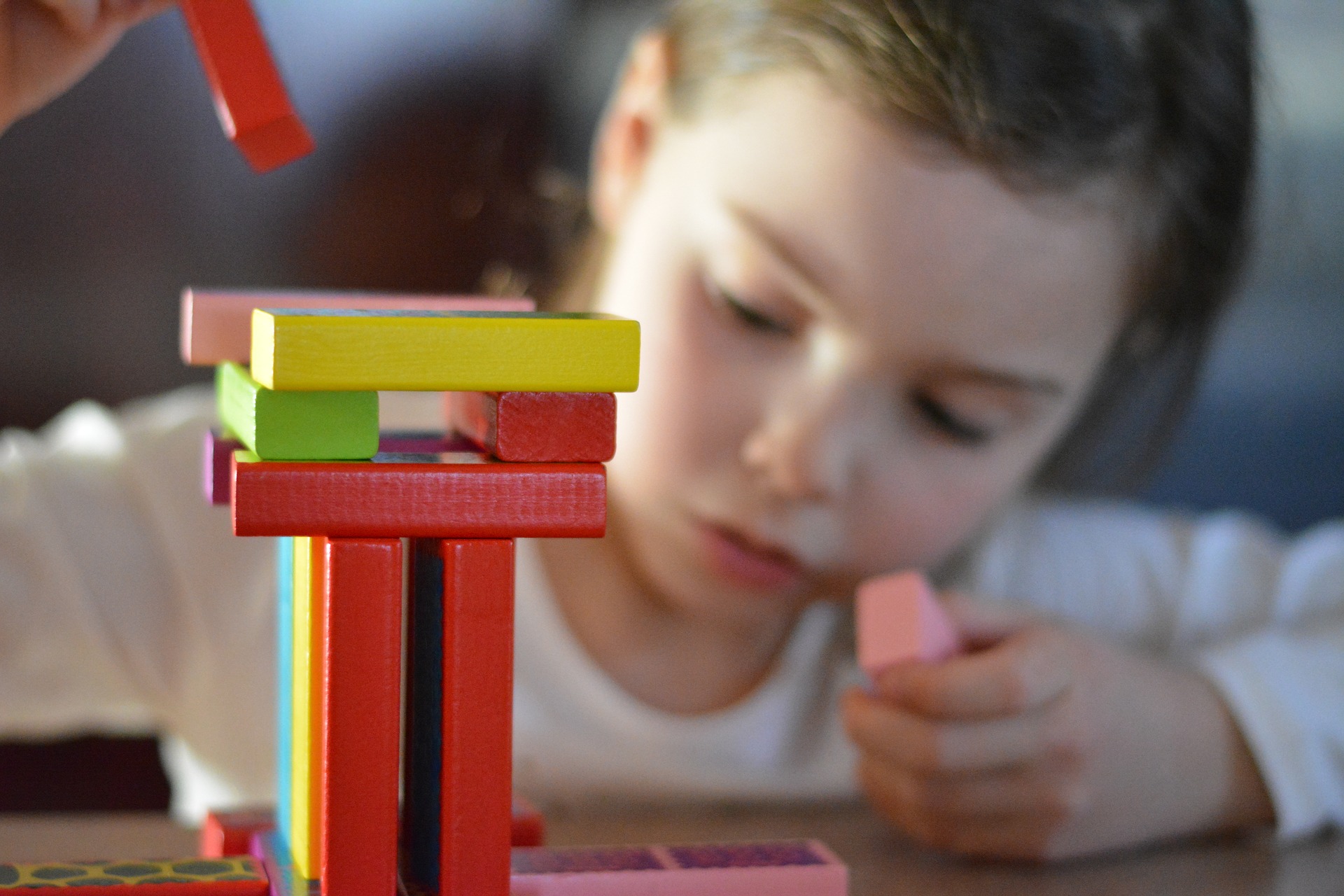 Learn more about who we are
The MSU Autism Lab is a research lab directed by Dr. Brooke Ingersoll.
Dr. Ingersoll is affiliated with the Clinical Science program in the Department of Psychology at Michigan State University.
Our mission
The MSU Autism Lab focuses on the development, dissemination, and implementation of evidence-based, community-viable interventions for children on the autism spectrum and their families, with the goal of improving meaningful outcomes.
We are strongly committed to an inclusive and collaborative environment that supports all members of our lab, our community partners, and our participants. We truly value diversity of experience in our work. We believe that the participation of individuals from underrepresented and marginalized backgrounds, including neurodivergent individuals, is necessary for our work to be relevant for all members of our community.
Interested in getting involved with the lab?